A collection of 2,002 NFTs on the Solana Blockchain created by Varvara Alay for Snowcrash.
Birds of Sōlis is a collaboration between acclaimed illustrator, Varvara Alay, and Snowcrash – a novel NFT platform built on the Solana Blockchain that is empowering creatives to access the untapped potential of NFTs.
This collection celebrates the beauty and magic of some of the world's most beloved birds, Varvara reimagines the historical illustrations of Audubon's Birds of America.
The drop will focus on 20 Birds morphed into hundreds of new species using surreal hand-crafted elements – across 2,002 generated still image NFTs.
15% of primary sales and 10% of secondary sales are donated to Nia Tero, a non-profit organization that works in solidarity with Indigenous peoples around the world to secure guardianship of biodiverse ecosystems.
Varvara Alay is an award-winning graphic designer and illustrator who brings to life the elaborate paracosms of her dreams. Her distinctive style is defined by surrealist motifs, bold colours and abstract shapes.
Varvara has been fascinated by birds throughout her career and calls them her muses. Birds feature prominently in her artwork – from her pieces on Foundation and SuperRare to her popular Flower Girls collection.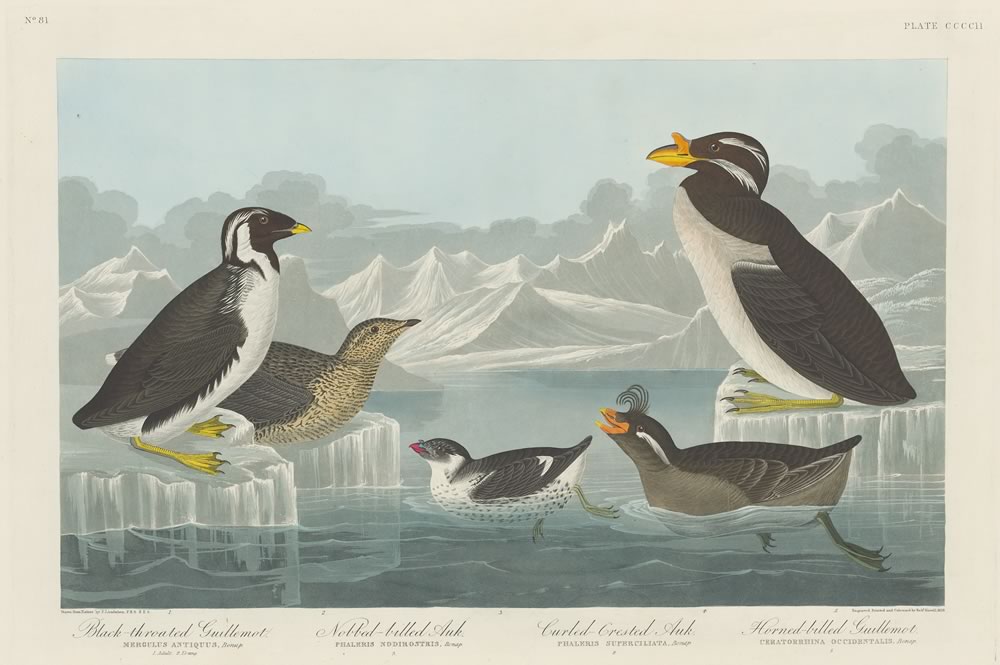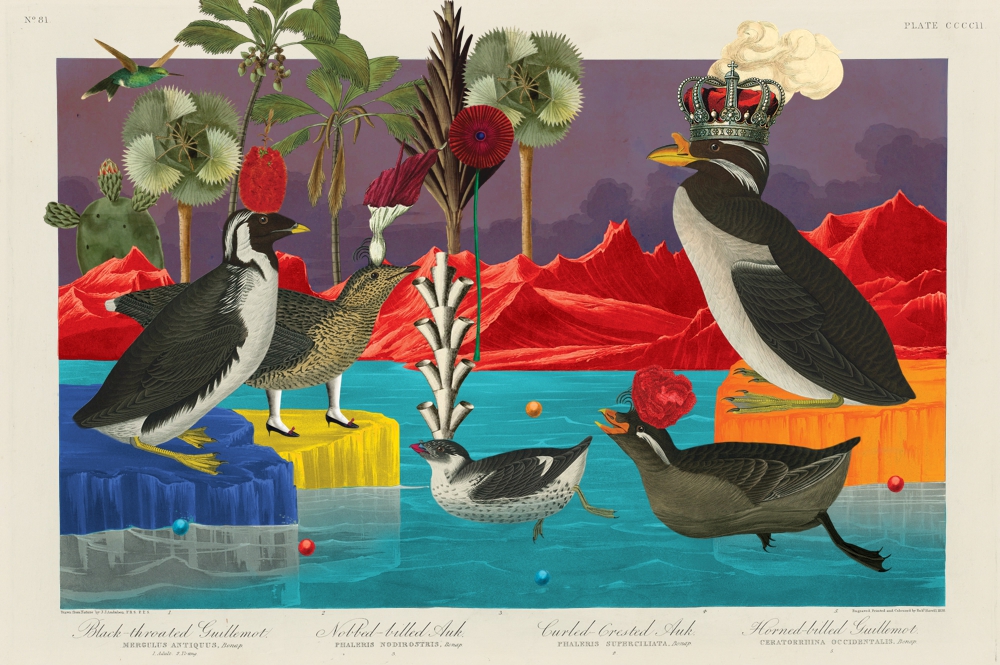 Drag
Published in 1827, John J. Audubon's engravings are regarded as one of the first comprehensive studies of North American birds. Much of the labor that made this effort possible was carried out by Black and Indigenous peoples.
In order to support contemporary conservation efforts, and to recognize the Indigenous and Black contributions to Birds of America, 15% of primary and 10% of secondary sales will benefit Nia Tero.
Our migration pattern follows some of the key Sōlar events on our journey to release all Birds of Sōlis into the wild.
20 Birds of Sōlis – lurking across 2,002 still image NFTs (including 2 ultra-rare ones…) – launched on Snowcrash in May 2022. Allow List members had a 24-hour window to mint their Birds ahead of the general public.
Holders who claimed them received high-resolution versions of their NFTs with larger dimensions, allowing for bigger prints.
Primary market closed as additional Birds of Sōlis NFTs were airdropped to the early supporters of the collection.
All of the birds migrated to the secondary market.
Snowcrash is a web3 studio that empowers leading artists, creators, publishers and brands to build community, value and ownership with NFTs in the web3 ecosystem.
We provide all the elements needed to design, launch and scale digital assets and virtual experiences. This includes a digital creative studio, a curated exchange platform, licensing and IP management and web3 engineering capabilities.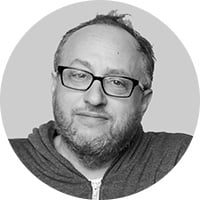 Jesse Dylan
Jesse Dylan is the Founder and CEO of Wondros. A prolific director and storyteller, Dylan is dedicated to telling the stories of some of the world's most innovative individuals and organizations, including Gucci, The Guggenheim, Taschen, Sony Music, Vogue, the Open Society Foundations, National Institutes of Health, Harvard Medical School, the Council of Foreign Relations, IBM, MIT Media Lab, Milken Institute, One, Sundance, The Getty, TED, and more.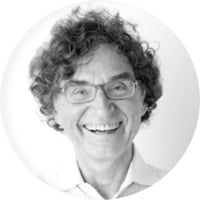 Walter de Brouwer
Walter De Brouwer, Ph.D. is an adjunct professor at Stanford University and the chief scientific officer of Sharecare, Inc. (via the merger with doc.ai). He was an early investor in Bitcoin, Civic, Tokensoft, and Havvn (now Synthetix), the derivatives liquidity protocol. His interests are financial engineering, decentralized finance, and non-fungible tokens.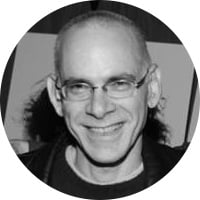 Jeff Rosen
Jeff Rosen is President of the Bob Dylan Music Company, a position he has held for more than 30 years. His responsibilities include music publishing, a film and television production company, a fine art business, a lithographic company, and coordinating the professional concerns of Bob Dylan. He is a three-time Grammy Award winner and has worked on many diverse projects, including movies, documentaries, and television shows.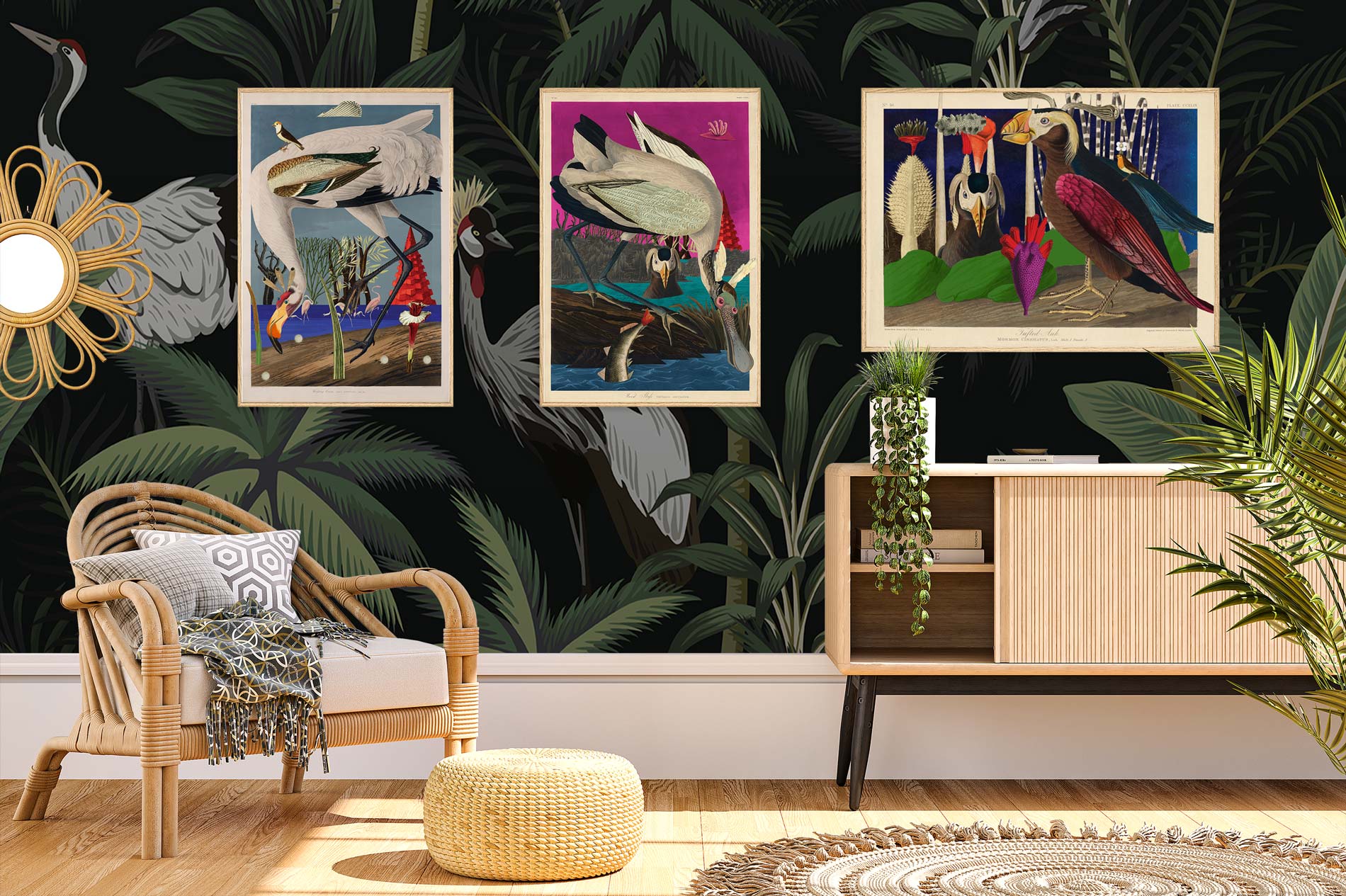 For questions about Solana and Phantom Wallet, please see our dedicated Solana page.
When & where will Birds of Sōlis mint?
How many NFTs will be available?
2,002 still image NFTs, including 2 ultra-rare ones.
How much will Birds Sōlis NFT cost?
Still image NFTs will cost 4 SOL each.
Will there be an Allow List?
800 Allow List members will be able to mint the 2,002 still image Birds of Sōlis NFTs 24 hours before the general sale.

Allow List places will be offered to the Flower Girls holders, as well as to other communities and via general giveaways.

Verified Flower Girls holders can enter the Allow List raffle on Discord.
Will any tokens be withheld from sale?
Yes, 26 out of 2,002 still image NFTs will be reserved for Giveaways, Marketing and the Fairy Token holders.